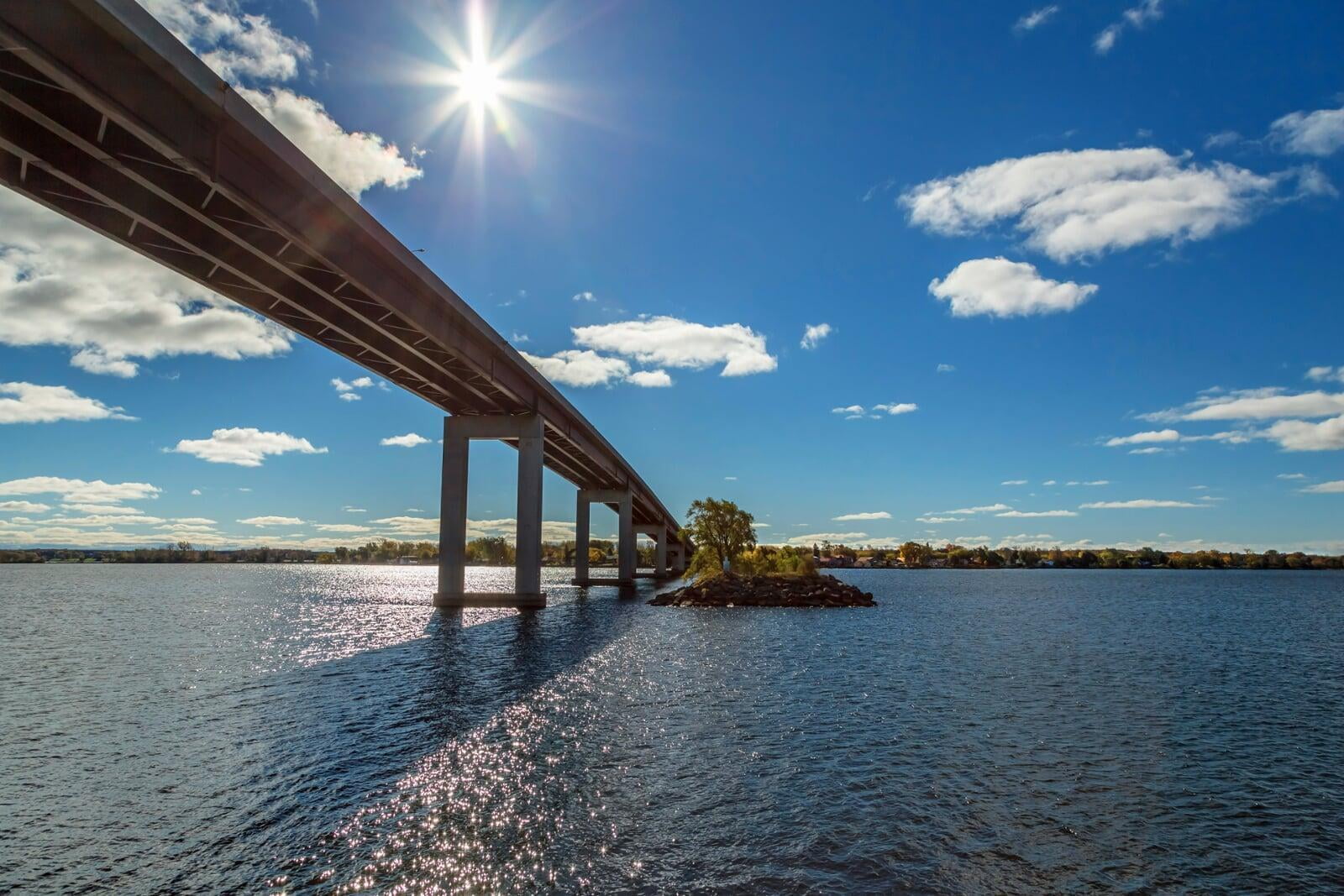 2023 Strategic Plan
The Board updated its Strategic Plan this Spring, creating a comprehensive analysis of its mandate and priorities as well as a Mission and Value Pillars to inform our work. Read the full report here.
The Corporation was formed originally as part of the 2016 County Council's strategic plan goal to build livable communities with affordable housing. County Council then formed an independent non-profit Corporation to find innovative solutions for affordable housing in Prince Edward County within the framework of its 2020 Strategic Priorities.
OUR PARTNERS

We work with the County of Prince Edward, the Province of Ontario, and the federal government in addition to many local and regional community partners to ensure our work is collaborative and reflects the needs of our community.
332 Main Street,

Picton, Ontario
Canada. K0K 2T0